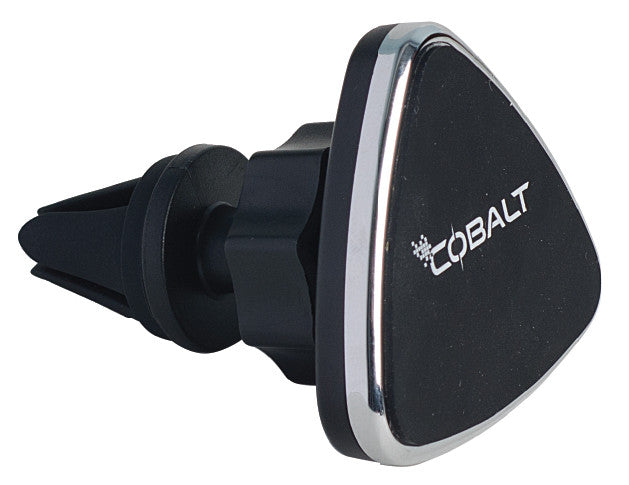 EXTENDED ADJUSTABLE AIR VENT MOUNT WITH METAL RIM
Regular price $36.99 Sale
Fits all phones/phablets
This NEW model was created drastically smaller but with the same amount of magnetic pull to ensure your phone is always stable. We surrounded the rim with high quality aluminum, enhancing its look and durability.
SPACE SAVER 
 This magnetic car mount for cell phones is not bulky or space consuming at all, in fact it is smaller and sleeker than its predecessor. 
You no longer have to suffice for keeping your phone in the cup holder or dashboard, because a normal car mount gets in the way. This magnetic car mount inserts into the Air Vent, thereby not blocking your line of sight.
MULTIPLE ANGLES
Navigation is extremely easy with this magnetic car mount. It can easily rotate, fix, or tilt to any angle that best assists the viewer of the phone. 
EASY & SIMPLE
The magnetic technology is safe to use, and will not harm any smartphone. 
The carbon steel plates inside the magnetic car mount are ultra thin and designed in a way that it provides powerful holding power as well as absorbing magnetic instability. 
Along with being safe, it is also powerful, it attracts any phone to it quickly - this is the auto-mount feature. 
The user can just bring the phone near the mount and it will easily attract so you no longer have to fuss about with safekeeping your phone like on other mounts.
What's in the box?
1 universal air vent magnet clip (with metal trim)
1 round magnet adhesive sheets 
1 rectangular magnet
iPhone is a registered trademark of Apple Inc.